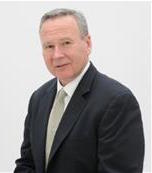 Rich Rainer, Town Administrator, Portsmouth, RI
"For the second year in a row, I'm going to come in well under my tax cap. We wouldn't be able to do that without the efficiency we've gained from Leadership Matters. Compared to what you get out of the program, the cost is miniscule.
You can't afford not to do it. It's a no-brainer.
"This work is at the strategic level, not the tactical level. Georgie has tapped into something that's lacking. It's the missing piece. Look at other towns or districts anywhere in the country. When good decisions are being made, you can look at the leader's résumé and say, 'Aha, there are things in this person's training and experience that prepared this person for that role.' When you look at towns that are going bankrupt or where bad decisions are being made, the inverse is apparent. You think: If but for there was some leadership development. It all comes down to people. Are leaders making the right decisions and are we executing the right way? You must have vision, mission, objectives, and execution."When it comes time to promote the deputies I sent to Leadership Matters, I can show my town council that we have a plan, our people are prepared, and we're ready to promote our deputies. This is going to save us tens of thousands of dollars over the typical recruitment process."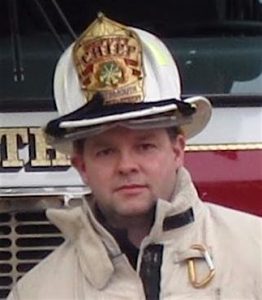 Mike O'Brien, Deputy Fire Chief, Portsmouth, RI
"In the public sector, almost universally, we're all dealing with departments that are understaffed. Everyone is wearing four or five hats and doing six or seven different jobs. Enter Leadership Matters. Other courses I've experienced were traditional education programs. Leadership Matters is different. It's about working with peers. It's more realistic and more practical. It's not just theory. The takeaway is the exposure to people from other fields and professions. It's a positive interaction. They're as curious about you as you are about them. You get all this benefit from the program content—but you get just as much benefit from exposure to other people in your cohort. I would suggest that any organization send its department heads to participate."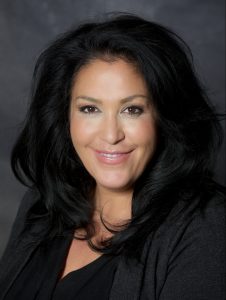 Dr. Barbara LoMonaco, Vice President Student Affairs, Salve Regina University
"My team thinks our meetings are more efficient now. We're down from 90 minutes to just 60. I was surprised by how much I operationalized what I learned in the program. It's made an impact. Not just in the way I lead, but in sharing this vernacular with other cabinet members. I can't say enough good things about the program. It's useful for any level—from mid-level on up. If you supervise people, if you're in charge of strategic planning, if you're a policy maker, an evaluator, a consultant—it's very, very useful."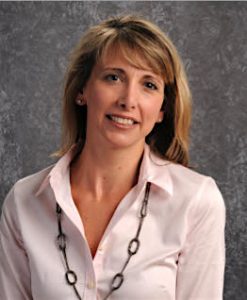 Bethany Coughlin, Principal, North Cumberland Middle School, Cumberland, RI
"I was able to incorporate the skills we're developing into my role as principal and leader right away. The curriculum spoke to things I haven't been trained on. I'm in my seventh year as an administrator. I had thought of myself as a collaborative leader—utilizing a skill set to do my best and drive change and incorporate others' points of view—until we got there and had to really reflect on our leadership styles. I found that I wasn't as collaborative as I thought I was. I said to our superintendent: Every public sector leader should go through this program prior to getting the job."
Lynn Cristino, Senior Administrator, Pawtucket School Department, RI"Working with other people across different areas is absolutely key. The program design is careful about mixing us up in our groups so that we aren't segregated by environment. We worked together. I loved being able to have a conversation with a mayor from another city. Being able to speak to leaders from Cumberland or Portsmouth, for example, was valuable. It was great to hear those leaders ask questions, and know that everyone here is willing to have an open mind and be vulnerable."