Celebrating Service and Public Leadership
on This Fourth of July
Independence Day is an opportunity to acknowledge and honor the selfless people who have chosen public service as their profession. So many public servants go the distance at all levels of government and education. The American public depends on public leaders for the services they need to thrive: from education, to public safety to clean drinking water. The men and women who protect and sustain our common resources work daily and quietly despite changes in administration and for this service we celebrate and thank you on this fourth of July.
Take a moment to read this article, entitled 'How Can I Help'? which was inspired by a Municipal Leadership practice that is predicated on Service. "It sounds so simple, but the discipline of asking this question, 'How can I help?' can become the hallmark of how you lead, hire staff, and measure performance. It is probably the essence of truly great public leadership."
As our country takes on many challenges facing us and the world, this time of celebration is also a time to look back at the wisdom of the men and women upon whose shoulders we stand.
Wisdom and Service from our Founding Parents
The preservation of the sacred fire of liberty, and the destiny of the Republican model of Government, are justly considered as deeply, perhaps as finally staked, on the experiment entrusted to the hands of the American People.
George Washington
---
I've always felt that a person's intelligence is directly reflected by the number of conflicting points of view they can entertain simultaneously on the same topic.
Abigail Adams
---
This I hope will be the age of experiments in governance and that their basis will be founded on principles of honesty not of mere force.
Thomas Jefferson
---
I am accordingly ready; I have pressed as many Cabinet papers into trunks as to fill one carriage; our private property must be sacrificed as it is impossible to procure wagons for its transportation.
Dolly Madison
We at The Public-Sector Consortium (PSC) strive to bring new skills and practices that help all of us make changes for the better within government; improve systems that are broken; and raise the bar on performance excellence.
Please take a moment to share our work with others who may be interested in the development of public leaders. Your efforts in reaching out and broadening our base will have an exponential impact on our success. You can find more information and testimonials about the work of the PSC on our website, and follow us on Twitter and Facebook. I would be pleased to connect with you in these forums.
Thank you for all you do for public service at whatever level of public service in which you work. We are proud to work with such skilled and dedicated leaders.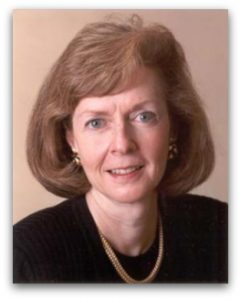 With gratitude,



Georgie Bishop, President
Public Sector Consortium
---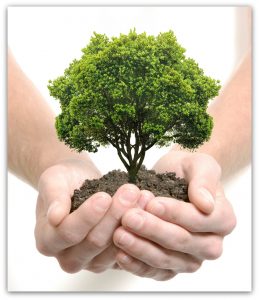 The Public Sector Consortium provides public sector leaders with actionable tools that create and sustain high-performing public organizations. More than just a Band-Aid or interim consultancy, our work reshapes the way public leaders approach governance and the provision of public services.
With a faculty of renowned subject-matter experts and public sector practitioners, our programs are designed for cross-agency learning and communication, providing a more holistic learning environment and impactful outcomes. Working with public sector leaders at the federal, state, and local levels as well as in public education, we teach sustainable leadership practices that:
Balance operational demands with learning and innovation
Support integrative versus additive approaches to societal needs
Honor a systems approach
Promote interdependent leadership practices
Provide accountability and measurable results
Balance the complexity of the work with achieving outcomes
Democracies flourish only when nurtured by healthy and competent civil service. Strong public institutions that positively affect the quality of our daily lives depend on excellent leadership at all levels. To facilitate the development of great leaders, the Public Sector Consortium's system of learning includes Formal Learning Programs, a Community of Practice, Onsite Consulting, and Coaching Services.  
Our Community of Practice's First Friday dialogue sessions are free teleconferences focused on public leadership topics. Learn about the Community of Practice here.