Learn More About the Public Sector Consortium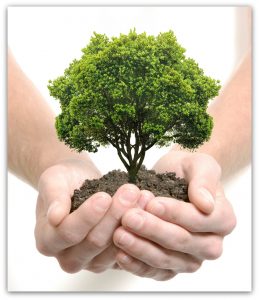 The Public Sector Consortium provides public sector leaders with actionable tools that create and sustain high-performing public organizations. More than just a Band-Aid or interim consultancy, our work reshapes the way public leaders approach governance and the provision of public services.
With a faculty of renowned subject-matter experts and public sector practitioners, our programs are designed for cross-agency learning and communication, providing a more holistic learning environment and impactful outcomes. Working with public sector leaders at the federal, state, and local levels as well as in public education, we teach sustainable leadership practices that:
Balance operational demands with learning and innovation
Support integrative versus additive approaches to societal needs
Honor a systems approach
Promote interdependent leadership practices
Provide accountability and measurable results
Balance the complexity of the work with achieving outcomes
Democracies flourish only when nurtured by healthy and a competent civil service. Strong public institutions that positively affect the quality of our daily lives depend on excellent leadership at all levels. To facilitate the development of great leaders, the Public Sector Consortium's system of learning includes Formal Learning Programs, Onsite Consulting, and Coaching Services.
To learn more about our Board of Directors Click Here